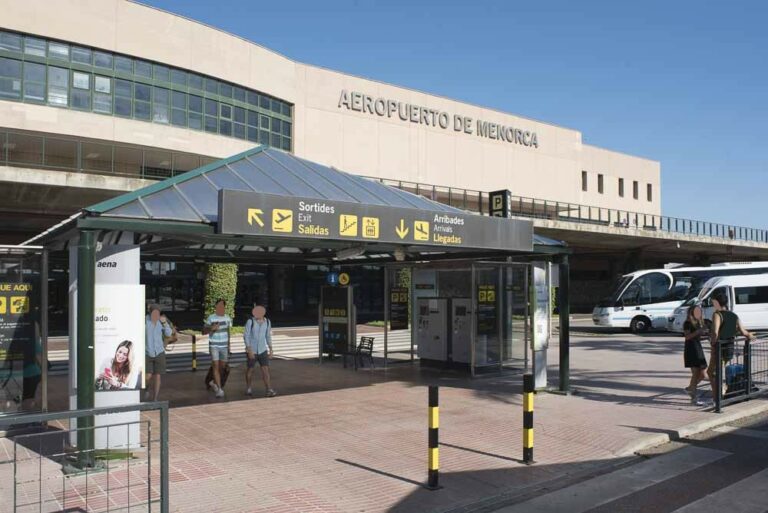 To get to the Aena Parking P1 meeting point, you will have to leave the arrivals terminal, just in front of the terminal you will find some pedestrian crossings where you will pass by the Parking P1 payment machines.
When you enter the Parking on the right hand side you will have the Aena information booth and on your left 5 meters away some signs indicating how to get to the meeting point. But it is very simple, when you get to these signs you must take the green corridor that will be on your left between the cars, go straight for about 100 meters to the end and our team will be there at the meeting point to deliver your car.
We remember that returns at the airport are made at the meeting point, when entering the car park with the car please keep the entrance ticket since we will have to use it upon departure.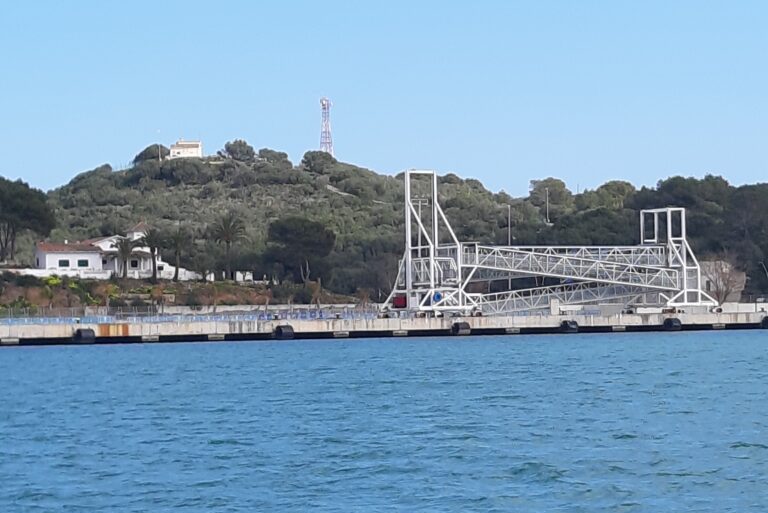 Upon exiting the ship, exit the maritime station and proceed to the parking area for embarkation and disembarkation.
We will contact you. And we will transfer you to our offices to deliver the car. The return will be made in the same office and we will take you to the maritime station. If you filled out the form with the driver's details, we will deliver your rental car to you in a few minutes so that you can start your holidays in Menorca as soon as possible.
Remember that the entrance to the port of Mahón is spectacular. If it is the first to come by boat, you should not miss it.
Our staff will provide you with the information you need to get to your place of accommodation in Menorca.
Price with full insurance without excess or deposit
ALL RISK INSURANCE- FRANCHISE 800€
JUNE 10 TO 17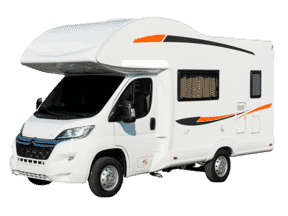 DRIVE WITHOUT WORRY TOTAL INSURANCE
7 DAYS MAY UNTIL 15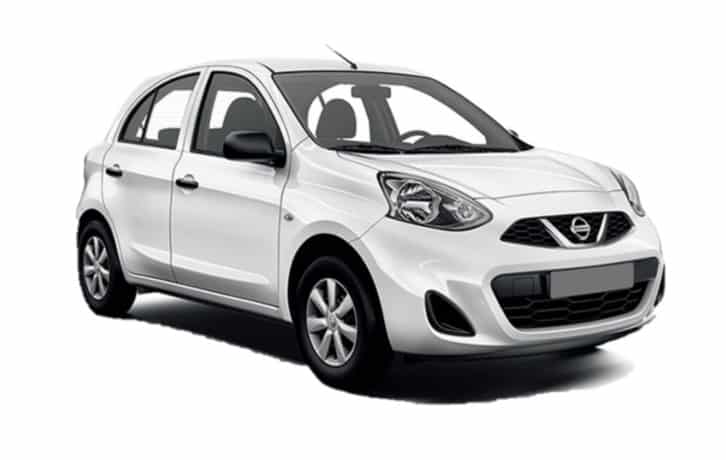 Nissan Micra or similar
Group B
DRIVE WITHOUT WORRY TOTAL INSURANCE
UNTIL MAY 15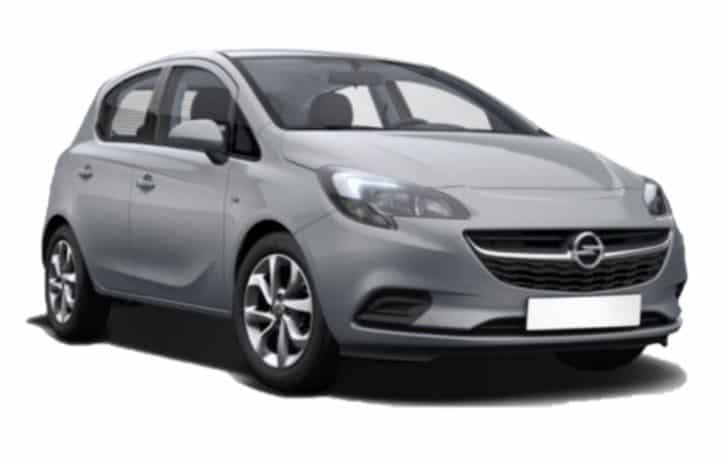 Opel Corsa or similar
Group C
DRIVE WITHOUT WORRY TOTAL INSURANCE
MAY 7 TO 14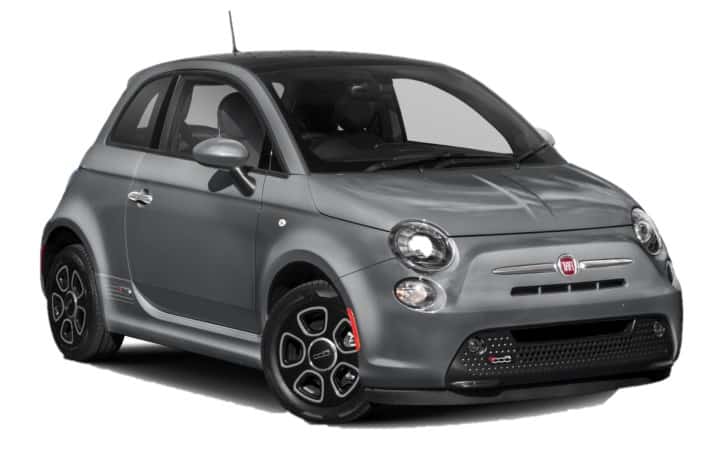 Fiat 500 ro similar
Group B3
DRIVE WITHOUT WORRY TOTAL INSURANCE
JUNE 1 TO 8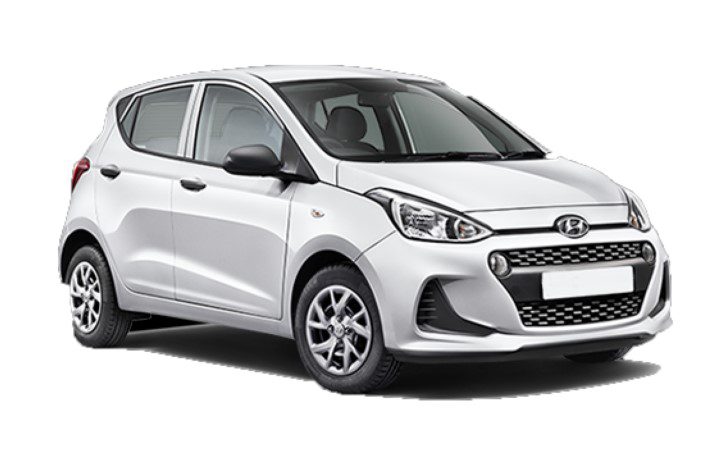 Hyundai l10 or similar
Group APLUS
DRIVE WITHOUT WORRY TOTAL INSURANCE
MAY 1 TO 8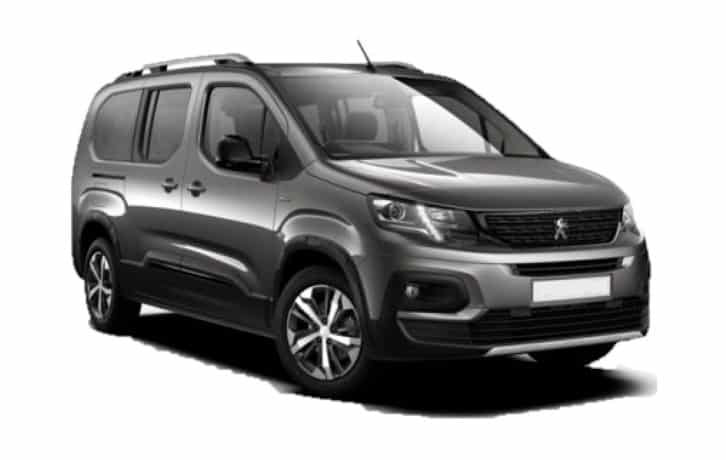 Peugeot Rifter or similar
Group E
Offers available on the dates indicated.
All our cars have full insurance without excess, full coverage and personalized attention for all our clients. We want you to leave all your worries behind and fully enjoy every corner of this magical piece of the Balearic Islands.
You have more questions? Contact us.