Contact us
Moving around the wonderful landscapes of Menorca will never be a problem for you with Doral Auto, your car rental company in Menorca. Our offices are located on Curniola Street, number 59, in the Mahón Industrial Polygon, where we will be happy to assist you. There we can make the delivery and collection of rental cars, but we offer other delivery and return points such as the Airport, the ports of MahonCiutadella and hotels. Select the place that suits you best in the Reservation Form that we offer on the Doral Auto website, car rental in Menorca.
Delivery and collection of vehicles
You can check all the collection points of the vehicles in our section of frequently asked questions or in the delivery and collection section.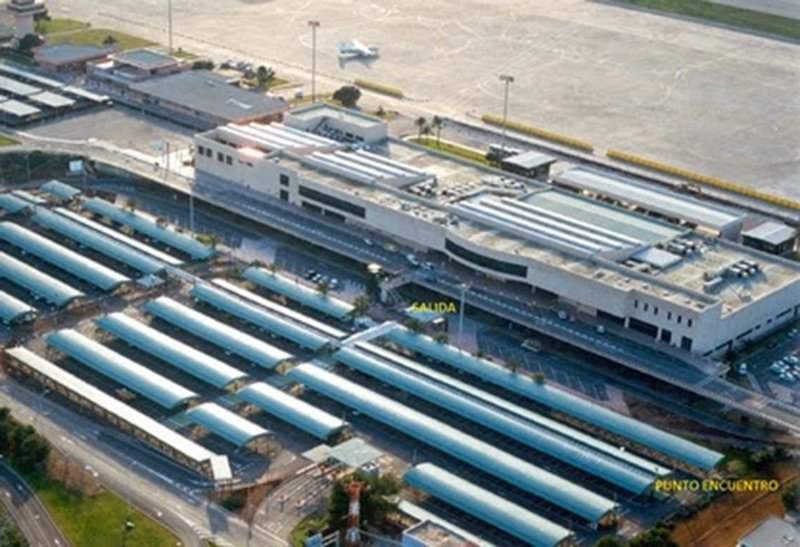 Click on the image to enlarge
Data
If you have any questions, contact us, we will be more than happy to help you.
971.357.242 672.452.831
reservas@doralauto.com
Price and comfort
DRIVE WITH TOTAL INSURANCE
RENTAL FROM THE 1ST TO THE 8TH OF JULY 2021
7days
230€
CLASS C
Opel corsa or similar