Doralauto offers you any kind of support you may need and for this reason we are at your disposal between 07:00 and 22:00 hours at the telephone numbers  (+34) 971 357 242 and (+34) 682 320 023.
Outside these hours you have at your disposal the 24 hours roadside assistance service at the emergency telephone number of the contract.
Transportes y Grúas Menorca S.L 971364178 Mahón

Grúas y talleres Mayca
971360123 Mahón

Grúas Torres Menorca S.L
607830303 Mahón

Grúas y Taller Chapi
971380627 Ciutadella

Grúas Quintana
722734400 Ciutadella
Menorca Health Centers and Hospital
Ciutadella Centro de Salud
971480112 Calle Antoni Mª Claret s/n

Ferreries Centro de Salud
971373670 Calle Bisbe Sever 3

Es Migjorn Unidad Básica de Salud 971370221 Carrer Major 96a

Alaior Centro de Salud Es Banyer 971372931 Calle Mestre Duran s/n

Es Mercadal Unidad Básica de Salud 971154187 Calle Metge Camps 17

Fornells Unidad Básica de Salud 971376420 Calle Ses Escoles 6

Cala en Porter Unidad Básica de Salud 971377392 Av. Central 52

Mahón Centro de Salud Dalt Sant Joan 971353255 Calle Fornells 107
Unidad Básica de Sant Climent 971153203 Calle Sant Gabriel 14

Unidad Básica de Sant Lluis
971156792 Calle Pedro Tudurí 65
Mahón Centro de Salud Verge del Toro 971356942 Calle Barcelona 1
Unidad Básica d'Es Castell
971356411 Plaça Constitució 1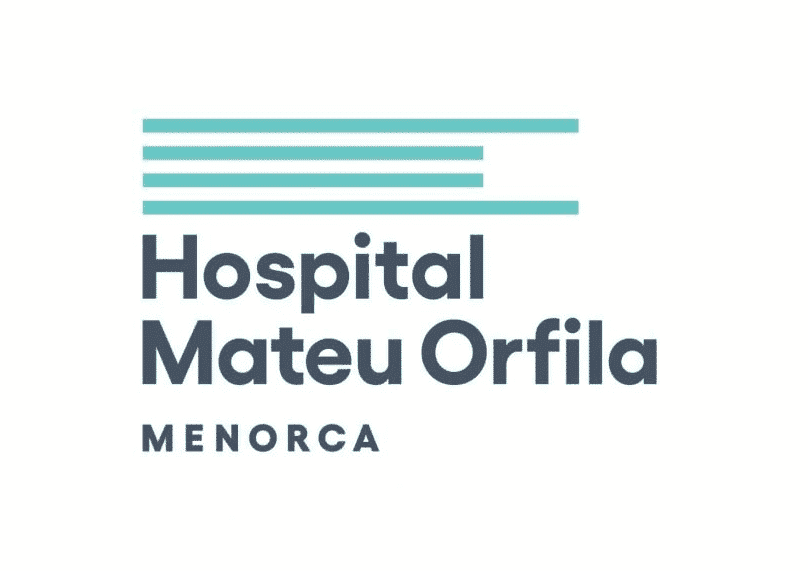 Hospital Mateu Orfila
Ronda de Malbúger, 1 Mahón 07703 
Central y información
971487000
Atención al paciente
971487295

Admisión y programación de visitas
971487300
Juaneda Ciutadella
971480505 C/ del Canonge Moll s/n 
Cala Blanca
971386232 Av. de la Platja 2

Cala'n Bosch
971387747 Carrer Circumval·lació 313

Juaneda Mahón
971351115 Av. Vives Llull 6 

Juaneda Cala Galdana
971154734

Juaneda Cala'n Porter
971377837
Ciutadella
971381993

Ferreries
971373139

Es Mercadal
971375300

Alaior
971371238

Mahón y Es Castell
971361180

Sant Lluis
971151001
Local Police and National Police
Ciutadella
971380787

Es Migjorn Gran
971370505

Es Mercadal
971375251

Alaior
971371320

Mahón
971363961

Es Castell
971362747

Sant Lluis
971151717

Policía Nacional de Ciutadella
971381090

Policía Nacional de Mahón
971363712
Ciutadella
971380809

Mahón
971351011
Mahón
971363297

Es Mercadal
971375563

Ciutadella
971482665
Our wish is that you do not have to use it, but if necessary there is the information.
The Doral Auto team.
You have more questions? Contact us.