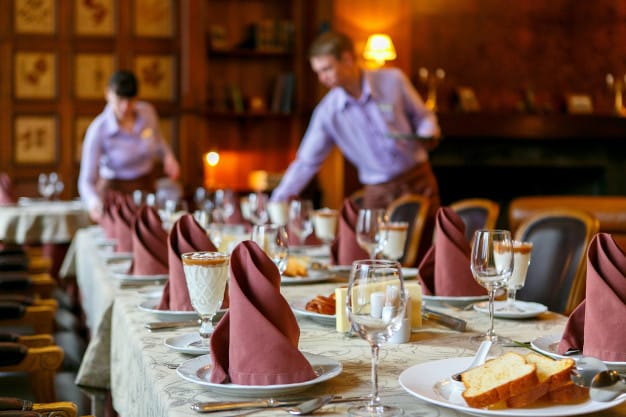 Eating out in Menorca
Menorca is a different place where life slows down when it isn't summer and have the best eating out in Menorca. You can fully enjoy nature, walks, landscapes but with total tranquility.
Eating out in
Meno
rca
Menorca is a different place where life slows down when it isn't summer. You can fully enjoy nature, walks and landscapes but with total tranquility.
But the autumn and winter months involve changes at the airport, ports sea, car rentals and even to stay in hotels and places to eat or dine.
The airport and the ports, won't have so many flights and boats as they usually do in the summer.
But on the other hand the tickets are much cheaper, the same happens in the local buisnesses like hotels, restaurants and even car rental companies.
Some close and some stay open with exclusive offers, like us for example! We love treating our winter clients to great prices and we like to help them out to eat out in the best restaurants.
And help find the most wonderful places to visit during their stay in Menorca.
In this delivery we offer you places that are open during these dates so you can without great complications find where to eat or dine with an excellent value for money.
The restaurants
Here are some restaurants and bars we suggest to eat out.
Taps can Avelino, you can savour an exquisite cuisine, mostly tapas and some homemade desserts of very good quality.
We suggest to book in advance as it has a very good reputation, so many people go there to dine out.
New York, delicious burgers, and homemade desserts of good quality they also make good quality cocktails. 
It is just in front of Taps can Avelino.
Cristanal y Gradinata, it is a famous place in Mahon city known for its Manolitos, small sandwiches, of supreme quality. 
Homemade desserts, good wine and cava. After 8pm it is usually full, and they do not accept telephone reservations. 
El Grill, it is specially known for its grilled meats and vegetables, excellent wine cellar and homemade desserts. 
In the summer they have live music in the evening.  
Sa Paparra , it offers a Good quality producto, with great taste, its in the center of Mahon City.
Doral Auto is at your disposal to answer any questions about car rental. 
You can also travel by boat or motorhome to enjoy the island!
---
November 24, 2018
---