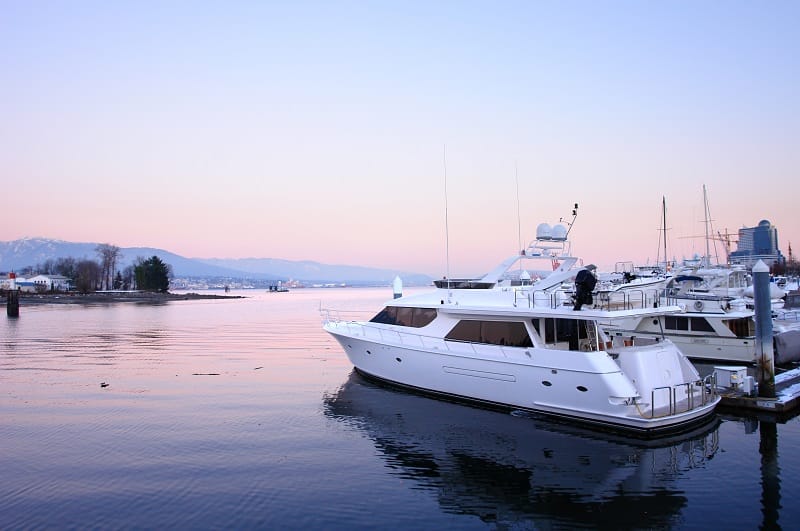 Which are the best areas of Menorca to stay in?
Menorca is a small island, but have the best areas to stay, so it is a good idea to know it when it is available for at least a couple of weeks. So you can get an idea of how it is in its full extent. Especially if you are travelling by car for rent.
But to achieve this goal and enjoy a relaxing period, it is best to choose a good base of operations. Here we present the best areas of Menorca to stay.
The best areas of Menorca to stay
Fornells and Playas de Fornells
If you are looking for charm and a place to find the essence of the island, Fornells is without a doubt one of the best areas of Menorca to stay.
This is a fishing village. A perfect place to practice sports like scuba diving or windsurfing and enjoy after some of the best Menorcan restaurants. Playas de Fornells, for its part, is a urbanization oriented to the beach of Tirant.
A little beyond this you will find some of the most beautiful virgin beaches on the island.
The capital, Mahon
If you want to spend a holiday in which you do not lack any kind of service, you can opt for Mahon. It is the capital of the island and the airport is very close to it. It is one of the best places to rent the car that will take you to know the most beautiful places and the most paradisiacal beaches.
Mahón is one of the best areas of Menorca to stay for its natural port, one of the largest in the Mediterranean Sea and also one of the most beautiful.
You will be amazed by its English colonial-style architecture.
The offer of accommodation is very spacious in the city and there are several beaches and tourist attractions nearby.
Cala Galdana
You may know Cala Galdana before reaching Menorca, because it is one of its most famous beaches.
Some ravines from which to enjoy spectacular views flank the shape of Cocha. If you want to sleep near a beach, this is one of the improved areas of Majorca to stay on the coast. Especially if you're travelling with children.
It stands out for its lively life, its restaurants, bars, shopping area and the offer of excursions and water sports.
Although, if you decide to rent a car in Menorca, you yourself will be the owner of your time and you can plan the excursions you want without having to have third parties.
Ciutadella
Ciutadella is reputed to be the most beautiful city on the island.
A place you should know if you travel to Menorca, stay where you are staying. Its old town is plagued by narrow and Serprenteantes streets that alternate with palaces belonging to the ancient Minorcan nobility.
Enjoy its own natural port, nucleus around which is concentrated its more than lively nightlife.
It is one of the most tourist places on the island and therefore is one of the best areas of Menorca to stay if you are looking for entertainment and good beaches to meet new people.
Son Bou, best areas
Son Bou is one of the few long beaches of Menorca, which has more coves and small and cosy beaches. Maybe that's why it's also one of the most touristy beaches.
Despite this, you can presume that the buildings have not colonized the first line of beach, so it preserves to a large extent its natural beauty.
It has scarcely been touched, except for a few hotels at the beginning of the arena. In fact, all areas of Menorca invite you to stay in them.
Choose the one that Alijas, make sure to visit the rest in your rental car in Menorca.
You can also travel by boat or motorhome to enjoy the island!
---
June 14, 2018
---