Latest Posts
Rental Car in Menorca
Post List.
Eating in Menorca out of season Menorca out of summer season is a different place where life slows down, it is fully enjoyed nature, walks and landscapes but with total tranquility. But these autumn and winter months involve changes in habits that range from air or sea transport, car rental, to stay in hotels and […]
Read More
Delivery and collection of vehicles
You can check all the collection points of the vehicles in our section of frequently asked questions or in the delivery and collection section.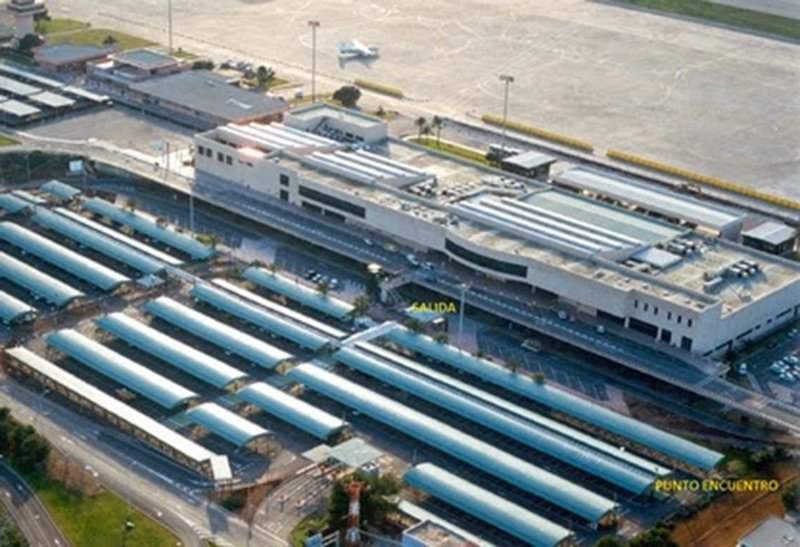 Click on the image to enlarge
Data
If you have any questions, contact us, we will be more than happy to help you.
971.357.242 672.452.831
reservas@doralauto.com
The Cheapest
01 AL 24 AUGUST
7days
160€
CLASS A
Seat Mii or similar
Price and comfort
01 AL 24 AUGUST
7days
193€
CLASS C
Peugeot 208 or similar
Move with style
01 AL 24 AUGUST
7days
174€
CLASS B
Nissan Micra or similar