Latest Posts
Rental Car in Menorca
Post List.
La playa de Macarella es uno de los destinos preferidos de los turistas que cada año visitan ilusionados la isla menorquina. Con el objetivo de preservar la belleza de sus costas se ha tomado la decisión de que este verano no se podrá llegar a ella en coche. A continuación descubrimos más a fondo esta […]
Read More
Delivery and collection of vehicles
You can check all the collection points of the vehicles in our section of frequently asked questions or in the delivery and collection section.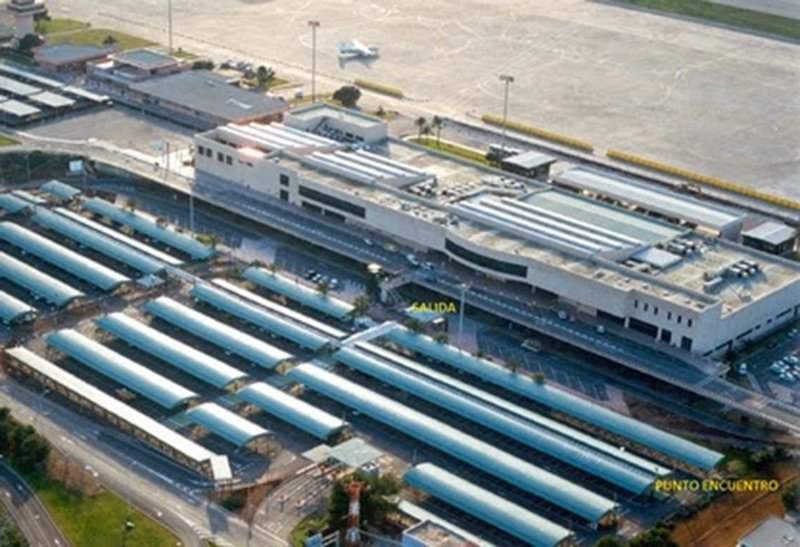 Click on the image to enlarge
Data
If you have any questions, contact us, we will be more than happy to help you.
971.357.242 672.452.831
reservas@doralauto.com
The Cheapest
01 AL 24 AUGUST
7days
289€
CLASS A
Seat Mii or similar
Price and comfort
01 AL 24 AUGUST
7days
325€
CLASS C
Peugeot 208 or similar
Move with style
01 AL 24 AUGUST
7days
304€
CLASS B
Nissan Micra or similar