Latest Posts
Rental Car in Menorca
Post List.
All the urban and historical centers of the world keep their secrets for visitors and, in the case of the Ciutadella of Menorca, more than secrets what abounds are very fresh stories of the millions of travelers who visit the Balearic archipelago every year. The environments that can be seen in Ciutadella of Menorca change […]
Read More
Delivery and collection of vehicles
You can check all the collection points of the vehicles in our section of frequently asked questions or in the delivery and collection section.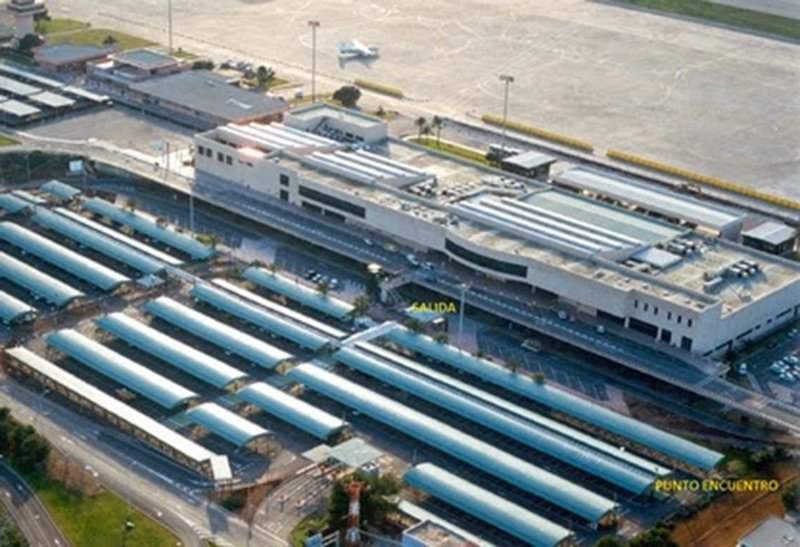 Click on the image to enlarge
Data
If you have any questions, contact us, we will be more than happy to help you.
971.357.242 672.452.831
reservas@doralauto.com
The Cheapest
DRIVE WITH TOTAL INSURANCE
RENTAL FROM THE 12TH TO THE 19TH OF AUGUST 2021
7days
310€
CLASS A
Seat Mii or similar
Price and comfort
DRIVE WITH TOTAL INSURANCE
RENTAL FROM THE 1ST TO THE 8TH OF JULY 2021
7days
230€
CLASS C
Opel corsa or similar
Move with style
DRIVE WITH TOTAL INSURANCE
RENTAL FROM THE 15TH TO THE 22ND OF MAY 2021
7days
137€
CLASS B
Nissan Micra or similar